Ever since Microsoft has announced the release of Windows 10, there has been a lot of excitement among users. Windows 10 is hyped to come with a new layout and some of the most exciting features as well. The focus is upon offering a much better user experience with seamless integration for different applications. So, if you are looking for tools which will allow you to enjoy better productivity, here are 5 of the best productivity software for Windows 10 which you cannot afford to miss.
1. iSkysoft PDF Editor 6 Professional for Windows
In such cases, if you are looking for the best productivity software which will simplify your ease of use, you cannot afford to overlook iSkysoft PDF Editor 6 Professional for Windows. It is one of the robust tools which allow you to exercise complete control over your PDF files. You can create them, edit them, add annotations, watermark and even encrypted passwords and change them to other formats as well. It also comes with a plug-in which allows it to convert even scanned files to pdf.
Free Download  Free Download 
Handling PDF files is often cumbersome and this tool aims at simplifying the same. It is compatible on a lot of different OS version ranging from XP to Vista and even Windows 7, 8 and Windows 10 as well. This tool helps you use your PDF in various ways. You can easily interchange the formats from Word, Excel and PowerPoint to PDF and vice versa. The ease of use offered by the tool makes it a great choice for many.
Pros
It is extremely easy to use.
You can create pdf files from formats like MS word, Excel and even PowerPoint presentation.
You can enhance the security of your files by adding annotations, markups and even encrypted passwords as well.
You can both split and merge two or more PDFs as well.
You can change your PDF files to other formats including text and images.
You can even edit scanned PDF or convert scanned PDF into editable files.
Cons
A single tool offers multiple features, so it may take some time initially getting used to the same.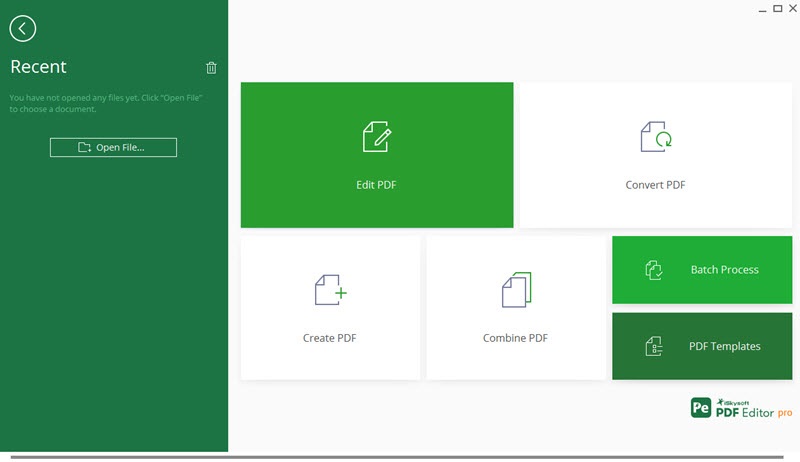 2. FastCopy
We all get tired of the long time it takes when you are copying files to your PC. If you are looking for tool which could quicken the speed with which you copy files, you should take a look at fast copy.
Pros
It can really improve the speed of copying the files.
It comes with a strong command line support.
It has good security as it comes with NSA file wiping utility which helps in secure deleting.
You do not need any installation as it can work without the same.
It also has shell integration support.
Cons
The interface is really poor and lacks interactive capabilities.
There is no option to pause a transfer.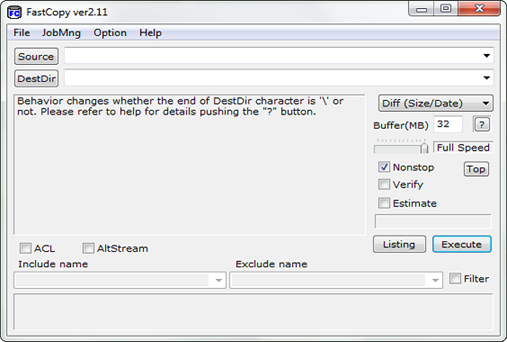 3. Wunderlist
Tired of forgetting the things to do and are you looking for a tool that could help you manage your tasks? Wunderlist is an excellent tool for all those who want to be sure that they don't miss a task and have their to-do notes well organized. It is free to use and works on almost all platforms even Mac OS X as well.
Pros
You can sync the details with your web app and even the app for androids, iPhone and blackberry as well.
You can share your lists on social networking sites with your friends and thereby collaborate tasks as well.
There is a provision to add notes to your tasks.
There is a drag and drop interface which allows you to seamlessly organize tasks easily.
You can also add deadlines to the tasks, thereby prioritizing them.
You can add your tasks via email.
There is a provision to star important tasks and thereby be sure that you know the ones which are important.
Cons
There is no provision to put a task as repeat.
You have no option of adding tags to tasks.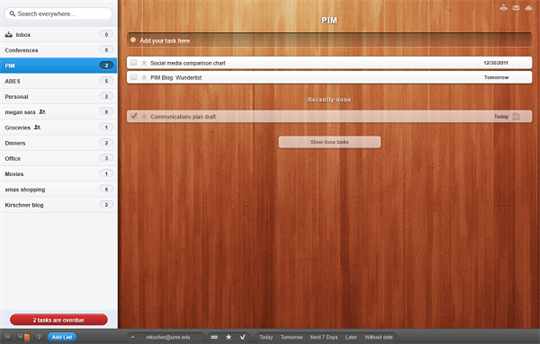 4. CCleaner
Tired of all those junk eating into your storage space and depriving you of your much-needed hard disk space? CCleaner is the tool that will come in handy. It aids in easy and efficient cleaning of temporary files and even cookies.
Pros
It can really free a lot of junk space on your machine.
It is best for clearing temporary files.
It can also clean cookies and make your operations faster.
It cleans up junk from different programs which you have uninstalled.
If the need arises, it can also securely clean your hard drive.
Cons
The interface isn't the easiest to understand.
There are too many features which are not really useful.
Operating CCleaner might need additional instructions at the start.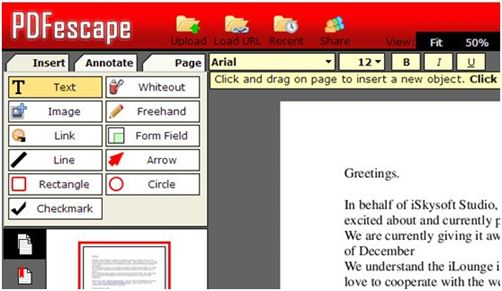 5. OneDrive
This app by Microsoft has helped Wsindows users tremendously with the cloud support. It is an amazing way to save your files on the cloud server and you can access them on the go.
Pros
Very easy to use.
You can save your files on the cloud space.
You can keep your files synchronized on multiple devices.
Sharing files with different users is a lot easier.
You can access files whenever you want it.
Cons
There are security factors to be taken into consideration. It is prone to hacker attacks.
There can be loss of data as well.